Haitian Social Network
HAITI
Haitian Music
Kreyol.Com's Haitian Creole Dictionary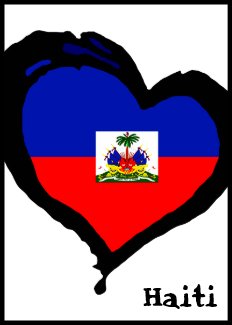 ::
Kreyol.Com's - Haitian Creole Dictionary is made up of words compiled online by Haitian Superflat painter Hertz Nazaire since 1997 to Present and many contributions from the Haitian Community.
This section of Kreyol.Com was developed by Judes Tumuhairwe who has donated his time and web development talents to help create this tool to help the global community learn, share, and explore the Kreyol Language. Now that we have this service up and running, our hope is more members of the Haitian community will contribute even more words, adding to this online dictionary to help us create the most comprehensive and most complete Kreyol Dictionary anywhere. Please note that many Colleges and Universities, have linked to Kreyol.Com as a resource for their students so please continue to support our efforts by adding words that are accurate and help us correct any errors found. This dictionary will always be an ongoing and evolving work in progress.
Thank you for visiting us and hope you will find our Creole Dictionary useful. Please take the time to share with us some of your favorite Kreyol words that have not been listed yet.